How to Recover Data for HTC Android
Recover Data for HTC One X
HTC One X as one of the popular smart phones in current mobile phone market, its Android toolkits are essential tools for professional developers and newbies who want to play with their Android devices. These all-in-one toolkits can easily do a variety of stuff on their Android device such as rooting, flashing custom recovery and unlocking the phone's bootloader.
Nowadays, more and more people get used to take their smart phone as camera, they would like to take photos wherever and at any time. Supposed if your favorite photos have not load to your computer timely yet, which are damaged or lost from HTC, this might be the nightmare for you. If you are newbie for HTC One X and recovery tool, you should know some information about data recovery method or service, just in case. Or, you'd better download one kind of recovery software on PC or Mac probably, just like uMacsoft HTC Recovery for Mac users, which can recover lost data for beginner conveniently. See detail of tutorial at ww.umacsoft.com/support/manual.html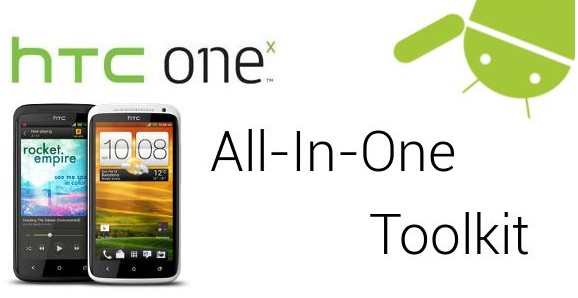 Data Backup and Recovery
Get your confidential data secured with the help of fully automated back up. Such automated back ups can eliminate the need for traditional tape based back up solutions. Data is stored in remote mirrored locations for resilience. If the back-up is too large to transfer over the available bandwidth, a snapshot is created and saved to a physical device, which is then uploaded to the back-up platform.
The backup process starts after the installation and registration of backup software on the user's system. The backup process automatically detects important data files that are located anywhere on your hard disk and creates a backup set. You can fine-tune your backup set by adding and deselecting files and folders.
If data from your computer, laptop, PDA or mobile phone is ever lost, stolen or corrupted, Data recovery ensures that there is always a current copy available for immediate retrieval. All you have to do is simply select the data you want to restore, be it a single document, digital photos, music files or your entire hard drive, then select Preview and watch a copy instantly return to your computer. It's that easy. Such Mac data recovery service and backup and retrieve the damaged, corrupt or lost files like photos or images, videos, audios, documents or something like this, seamlessly and successfully on your Macintosh computer or even iPhone, iPod and iPad. So convenient and smart.
Testimonials
"With uMacsoft I can go on vacation with less worries! I can now leave my Mac safe, sound, clean and secure Mac always!"
-Randy Porcioncula
uMacsoft HTC Data Recovery
We always support you the best services during 24*7
Hurry! Quick to download it to do HTC File Recovery now!